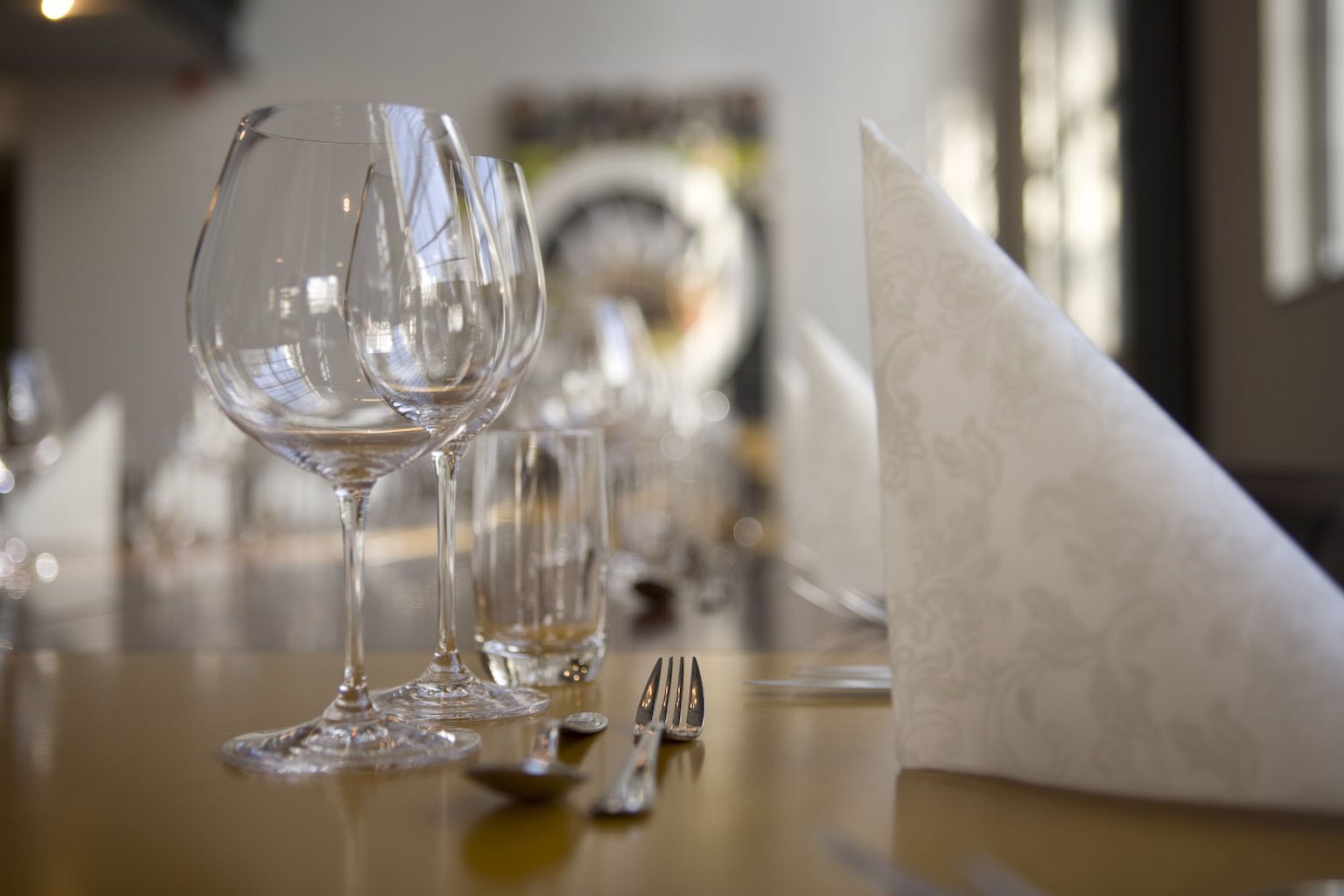 SERVING LICENSE
Description of the course
Are you looking for a serving permit and want to pass the knowledge test at the municipality on the first attempt? Then this is the training for you! After passing the final exam you will receive a course certificate that shows that you have solid knowledge of Sweden's alcohol law. Perfect to showcase to the municipality at eg. changed ownership. The course is suitable for you who are about to apply for a serving permit or want to have in-depth knowledge of the alcohol law. No previous knowledge required.
From the course program:
Alcohol policy
Supervision
Serving
Food, local and equipment
The course is developed by Krogarna.se and is implemented in their education system.
The education is available in Swedish, English and Arabic. Select a language when you make your reservation.
Course set-up: The training is eight hours long and includes five teacher-led films online with eight sub-exams and one final exam which forms the basis for your course certificate. In the education system, downloadable course material is also available in Swedish and Arabic. During your education you have the opportunity to restart the education if you want to go through it again.
Buy the course via the button below and you will soon receive an email from Krogarna.se with your login details and your web course in Serving Permission can begin! NOTE! When you enter the registration page, a date is set – this date does not apply. The training is available for three months from the time of purchase.
Course fee: 1650 SEK excluding VAT
Are you a pub or restaurant manager and want to order the training to more of your staff? You will then receive a discount as shown below:
5-9 courses: 5% discount
10-19 training: 10% discount
20-49 courses: 20% discount
50-99 courses: 30% discount
100 courses: 40% discount
If you are interested in purchasing several licenses, contact info@restaurangakademien.se